The Nederlander family's interest in China began with a famous ping-pong match decades ago. Today, their company—a prolific producer of Broadway shows—is making inroads in the most populous country in the world by taking Broadway productions there. It's an exchange that goes in both directions, with Nederlander Worldwide Entertainment also bringing Chinese shows to Broadway.
Fifteen years ago, Robert Nederlander Jr., '89, began exploring opportunities to take Broadway shows to China—something that had never been done at that time. The prospect was intriguing, he thought, and full of promise.
The company of which he is president and CEO, Nederlander Worldwide Entertainment, would go on to fulfill that promise by becoming the first foreign entity allowed to form a joint venture and operate in the Chinese performing arts industry and established the first Broadway theatrical circuit in China. The company produced 42nd Street in China in 2007, then Aida, Fame, Broadway Rox, and Luma, which collectively have toured through 17 cities across the country. Additionally, Nederlander operates theaters in Shanghai and Jiangsu Province, as well as the newly consructed 2,000-seat Qinhuang Grand Theatre located within the terra cotta warrior complex in Xi'an.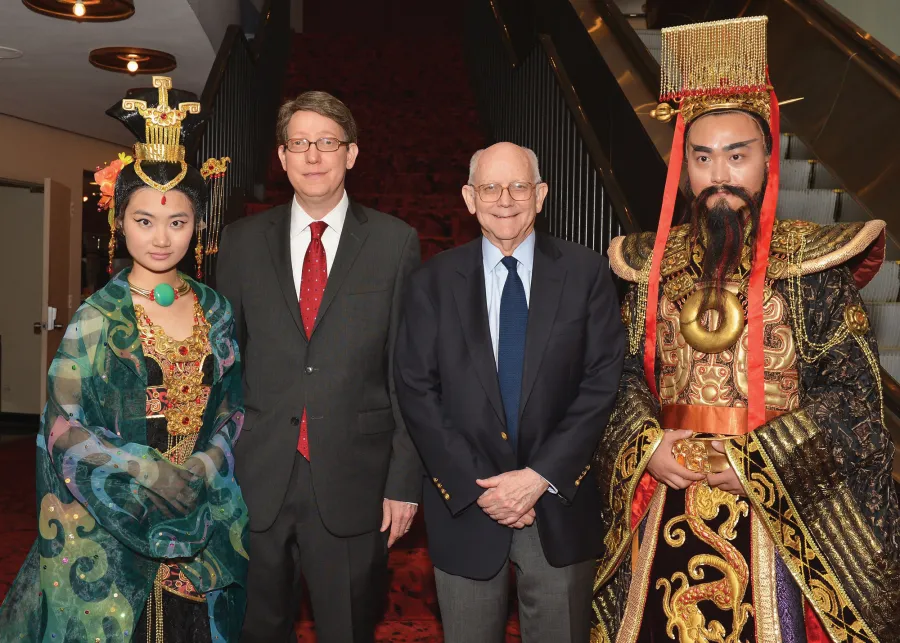 "We've now been through 17 cities in China, more than half of which experienced Broadway through us for the first time," says Nederlander, a third-generation member of the Nederlander family, one of the biggest owners of theaters on Broadway. "Since we began there, the sophistication of the audiences and their appreciation for Broadway shows has increased. It has been very satisfying to witness their enthusiasm."
Recognizing that trade can—and should—go both ways, Nederlander Worldwide Entertainment more recently established an initiative called China on Broadway to bring Chinese shows to audiences in New York City. The company in 2009 presented Soul of Shaolin, the first production from China to appear on Broadway—earning Tony Award and Drama Desk nominations along the way.
The Nederlander family's interest in China goes back to 1972, when the Chinese Ping Pong delegation came to U-M to play the U.S. table tennis team. Nederlander vividly remembers watching that tournament at Crisler Arena. The match was part of the so-called Ping Pong Diplomacy effort between the two countries following years of frayed relations.
A few years later, in 1976, his father—Robert Nederlander Sr., '58, then a U-M regent and now chairman and CEO of Nederlander Company—led a delegation to China that included other regents, senior officers of the University, and faculty members. They were the first U.S. academic group to visit mainland China since 1949.
"My father's interests were diplomacy and reestablishing academic connections," Nederlander Jr. says. "My interest was exploring commercial opportunities."
In doing so, the company has faced a number of challenges, he says, starting with differences in business customs and language barriers. "In 2005, before I settled on some outstanding interpreters, we had interpreters who didn't want to share news they thought would upset me," Nederlander says. "We were in the middle of negotiating our first joint venture, and it was somewhat contentious. There was a point at which I said through our interpreters, 'let's put this aside because I need to confer with our lawyers.' There was a long pause at the end of the line, and I became concerned. It turns out that the interpreter told the people in China that I planned to sue them."
Other challenges have included teaching the Chinese public what the term Broadway means. "Some people knew that it was associated with quality and culture, but many people had no idea what Broadway represented," he says. "We've learned that education is critical to our success."
He foresees the theater industry in China continuing to grow in coming years. Many theaters have been built, he says, and "I think there's going to be a shift in the next five years from a focus on hardware—the design and construction of these beautiful theaters—to a focus on the content and the commercial viability of the shows presented in those theaters. There has to be a strong base of domestically produced shows that audiences are willing to pay to see."
Next up for Nederlander Worldwide Entertainment: Cuba. As the country joins China in the ranks of communist countries that are providing vast opportunities for capitalists, Nederlander is excited about the possibilities. He produced the Tony Award-winning musical Rent in Cuba, the first Broadway show to perform in Cuba in more than 50 years. Rent opened on Christmas Eve 2014, one week after the historic announcement of the reestablishment of diplomatic relations between the United States and Cuba. The three-week, sold-out run was in Havana's Bertolt Brecht Theatre, with tickets costing the equivalent of 50 cents.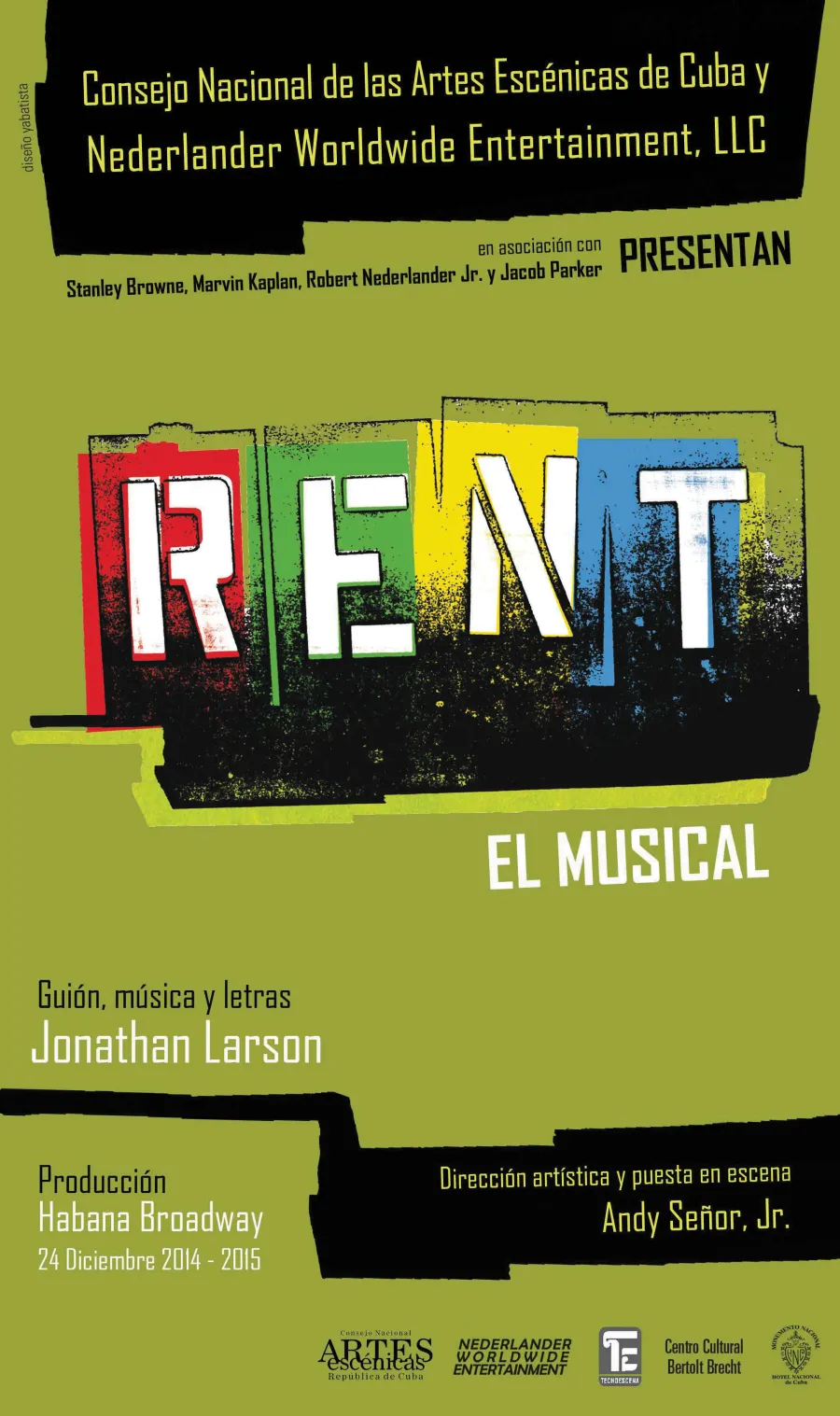 "Our process of approvals through the State and Treasury departments took over a year," he says. But now that diplomatic relations have been reopened and the rules for cultural exchange relaxed, he foresees more opportunities in coming years. "It's an untapped market with a great interest in cultural opportunities. Rent was only the beginning."