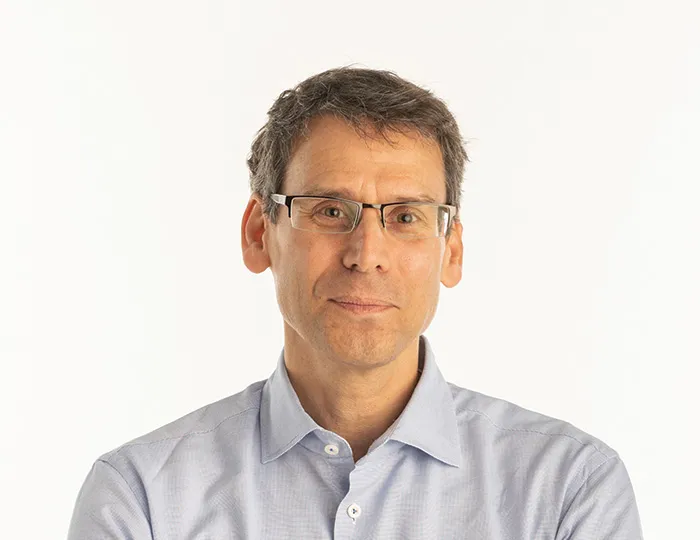 Professors Daniel Halberstam and Gil Seinfeld have been appointed associate deans of the Law School by Dean Mark West. 
As of July 1, Halberstam is the associate dean for faculty and research and Seinfeld is the associate dean for academic programming. 
They replaced Professors Daniel Crane and Monica Hakimi, whose three-year Regental appointments ended in June. 
In addition, David Santacroce has been reappointed as the associate dean for experiential education.
As associate dean of faculty and research, Halberstam, who is also the Eric Stein Collegiate Professor of Law, will advance the faculty's individual and collective projects, plans, and goals beyond the classroom. 
He will, for example, organize tenure support committees for junior faculty, chair the faculty research and scholarship committee, and help oversee disbursements for research faculty from the William W. Cook and the Marguerite and Julian A. Wolfson trusts, which provide support to faculty for research and professional activities. He also will explore broader initiatives related to faculty development and engagement within and beyond the Law School.
"I hope to promote even further the faculty's rich intellectual environment, our engagement on current events, our dialogue across the outstanding departments and schools of this University, and our national and global presence—indeed, our leadership—at the cutting edge of legal academia," Halberstam says. 
"I look forward to working with my colleagues, to building on our many current strengths, and to helping—even if only in a small way—to shape the future of Michigan Law."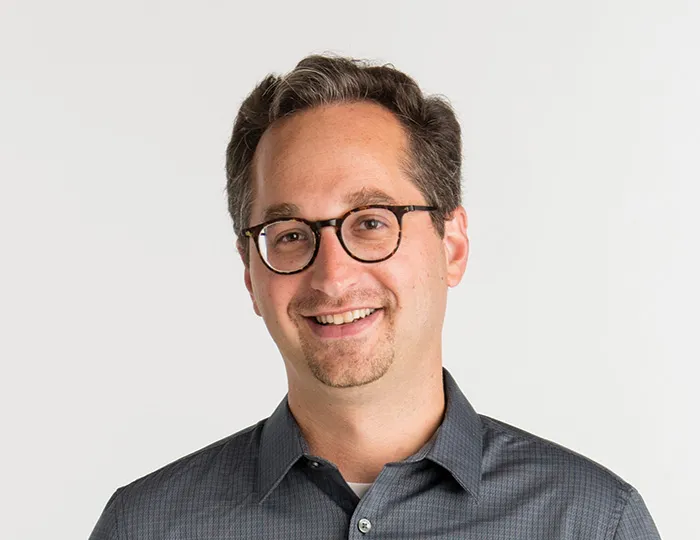 Seinfeld's primary responsibility as associate dean for academic programming is to oversee the delivery of the educational product to the students. 
He will help build the course schedule each year, which includes determining the courses offered by the Law School, ensuring that faculty are in place to teach those courses, and mapping out class schedules and locations. In addition, he will work with Assistant Dean for Student Life David Baum, '89, and Director of Student Life Darren Nealy to ensure the Law School remains compliant with American Bar Association standards, support student organizations, and ensure that students receive the guidance and support they need. 
Seinfeld also will aid Assistant Dean for International Affairs Theresa Kaiser-Jarvis in her role overseeing the LLM and international programs.
"My first goal is to do everything I reasonably can to enhance the students' experience at Michigan Law," Seinfeld says. "I want them to get an excellent education, both in the classroom and out, and I want them to enjoy themselves and feel supported in the process. Because we have an excellent faculty, exceedingly talented students, and a supportive institutional culture, those things tend to happen in the ordinary course of business. But there are always things we can do better. My second goal is to help faculty play the roles they want to play in providing all of this for our students, and to pull the institutional pieces together that will help the faculty move forward with their ideas and execute their plans."
Professor Alicia J. Davis has been named associate dean for strategic initiatives, a new role at the Law School. Read about her plans in the spring issue of the Law Quadrangle.