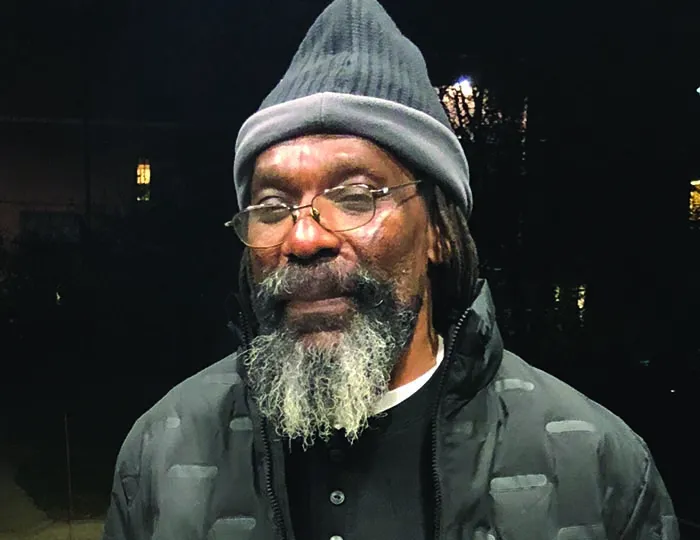 Innocence Triumphs
Walter Forbes, a client of the Michigan Innocence Clinic, was exonerated and released after spending nearly 40 years in prison for a crime he did not commit. He was convicted of arson and murder in 1983; in 2017, a key witness admitted they had lied during their testimony. Last November, a judge vacated his sentence and prosecutors declined to seek a new trial, clearing the way for his release.
---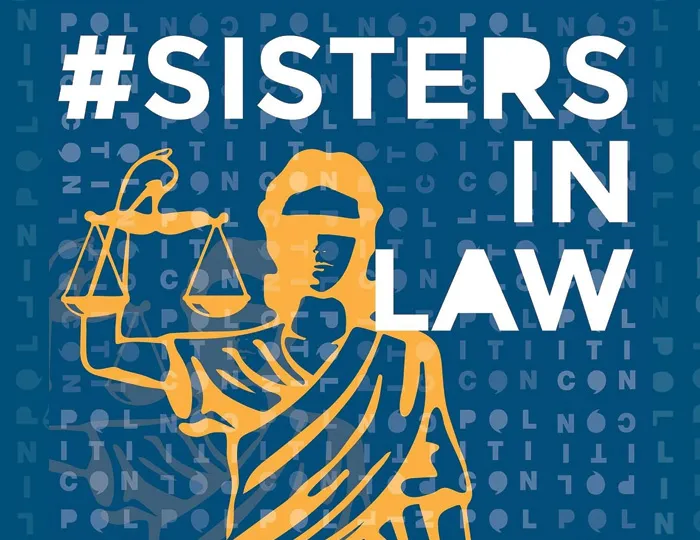 Podcast Alert
Professor from Practice Barbara McQuade, '91, has launched a new podcast, #SistersInLaw, alongside three co-hosts. Since its January launch, topics have included President Trump's second impeachment trial, sexism in law and politics, the future of the filibuster, and ongoing legislative efforts around voting rights.
---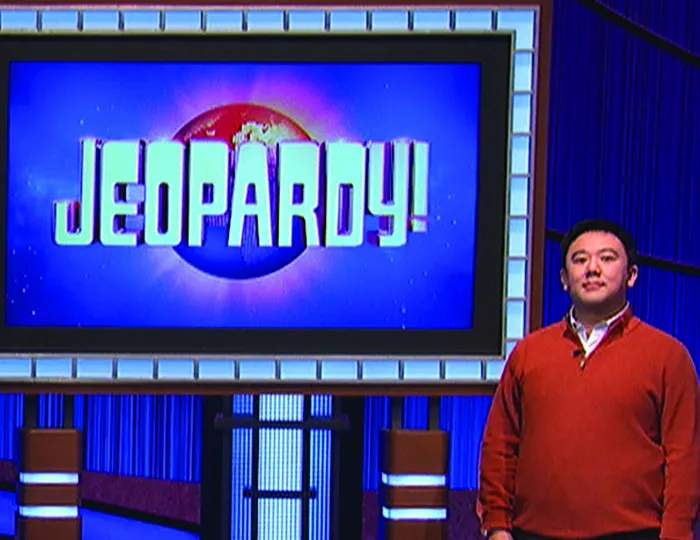 Hail to the Victor
Brian Chang, '12, was a seven-time "Jeopardy!" champion during his January appearance on the game show. He accrued $165,904 in earnings during his winning streak and will return to compete in the show's Tournament of Champions. Photo courtesy of Jeopardy! Productions Inc.
---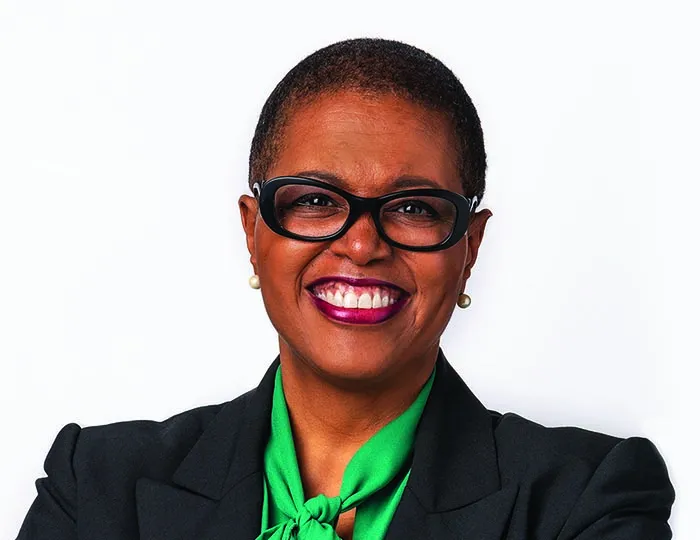 Lessons from the Past​
To commemorate Martin Luther King Jr. Day at Michigan Law, Bentina Chisolm Terry, '94, delivered a virtual keynote on the continued relevance of the reverend's final writings. The lecture examined Dr. King's 1967 book, Where Do We Go From Here: Chaos or Community?, in the modern context, and explored the myriad ways lawyers can help empower underserved communities.
---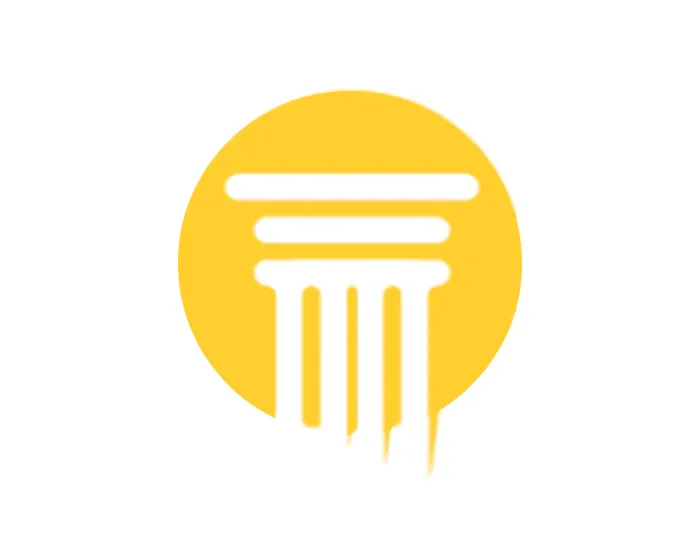 Moot Goes Virtual
The number of Michigan Law students who participated in each moot competition—modified to be conducted virtually—during the 2020–2021 academic year.
1L Oral Advocacy Competition: 73
Henry M. Campbell Moot Court Competition: 100
Willem C. Vis International Commercial Arbitration Moot: 9
Philip C. Jessup International Law Moot Court Competition: 14
---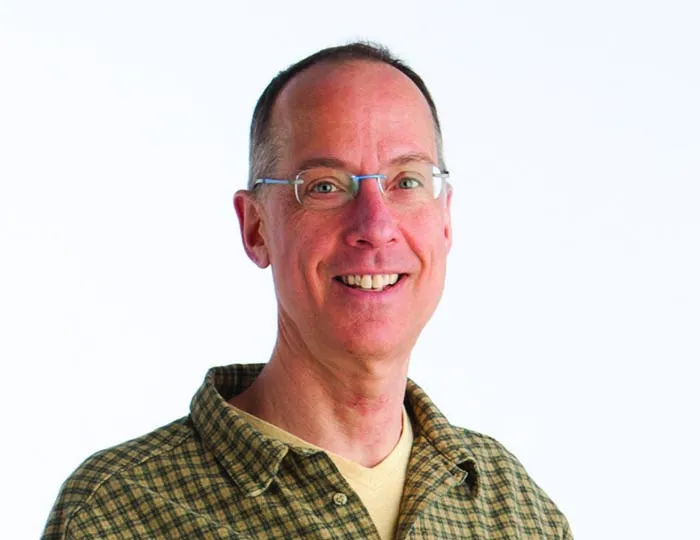 Anecdata, n.
Information or evidence based on reports of individual cases rather than systematic research or analysis; anecdotal evidence.
First coined by Edson R. Sunderland Professor of Law Don Herzog in a 1989 Michigan Law Review article, the word "anecdata" has been added to the Oxford English Dictionary.
---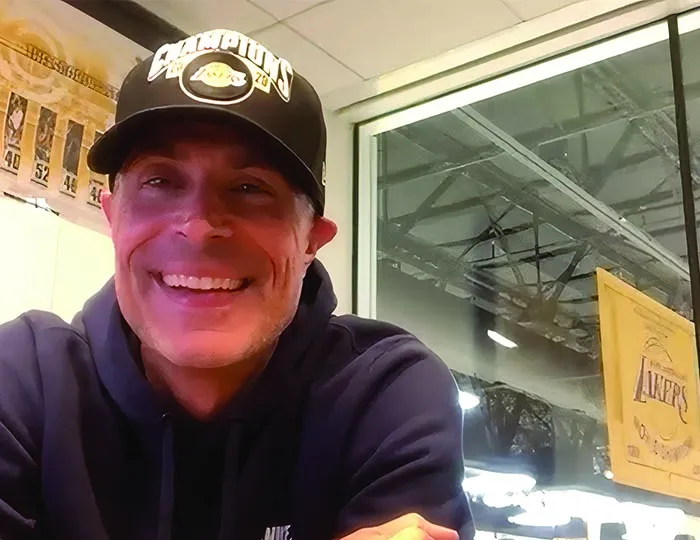 World Champions
Fresh off of winning an NBA championship, Rob Pelinka, '96, president, basketball operations, and general manager of the Los Angeles Lakers, met with Michigan Law students via Zoom to discuss how a legal education can be applied to a career in sports agency and organizational management. The conversation took place during Rules of Play: Sports and Games as Legal Systems, a class taught by Rich Friedman, the Alene and Allan F. Smith Professor of Law.
---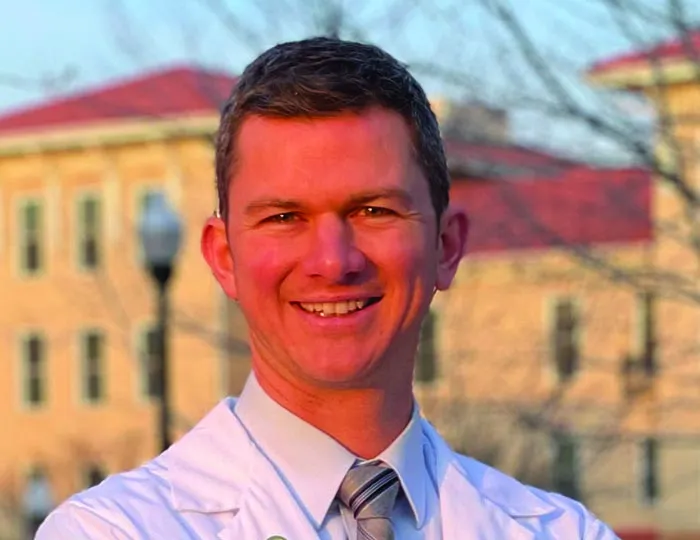 Taking a Shot
Tim Laderach, a rising 2L who remotely attended 1L classes from his home in Northern Virginia, is using his experience as a pharmacist in the U.S. Navy to assist in vaccinating long-term care residents in his area. 
---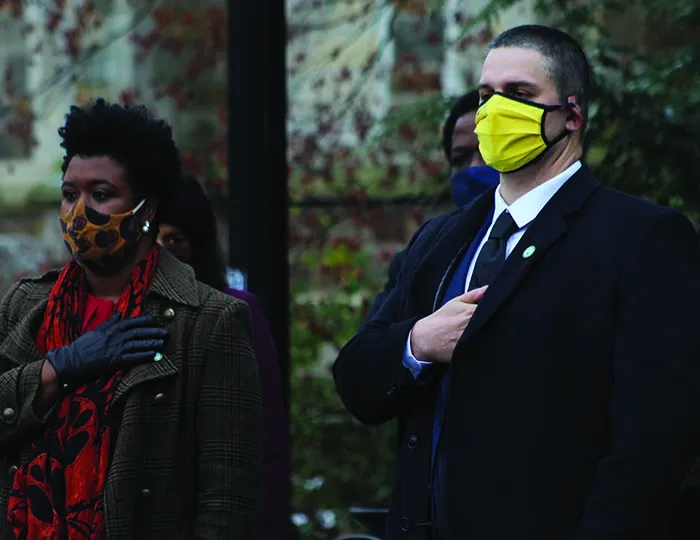 Swearing In
Eli Savit, '10, was sworn in as Washtenaw County Prosecutor by Michigan Supreme Court Chief Justice Bridget Mary McCormack during a socially distant ceremony in the Law Quad. Savit previously served as senior adviser and legal counsel to Detroit Mayor Mike Duggan, '83, and is a lecturer at the Law School.
---