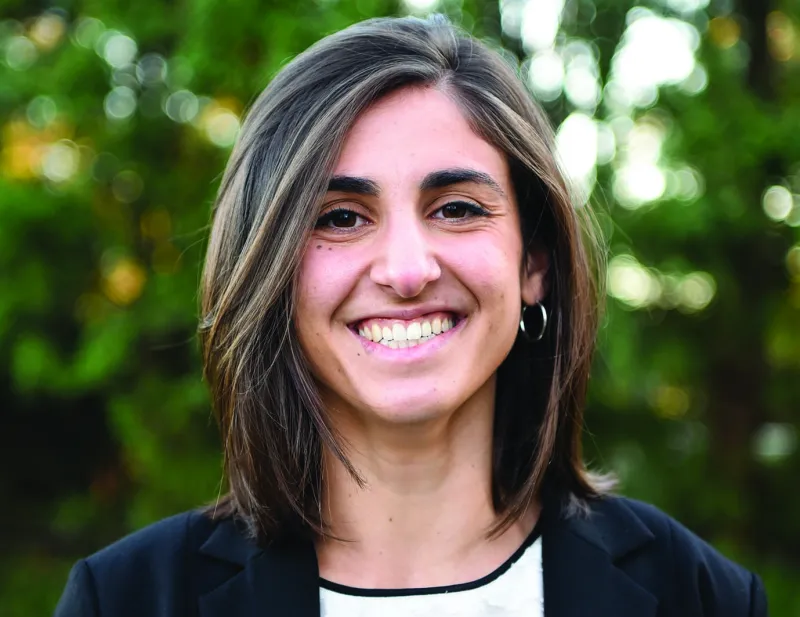 Skadden Fellow Named
Tamar Alexanian, '21, has been named a 2021 Skadden Fellow, a prestigious two-year fellowship awarded to aspiring public interest lawyers. Alexanian will join the Children's Law Center of California, where she will work to enforce the rights of LGBTQ+ foster youth in Los Angeles dependency proceedings.
---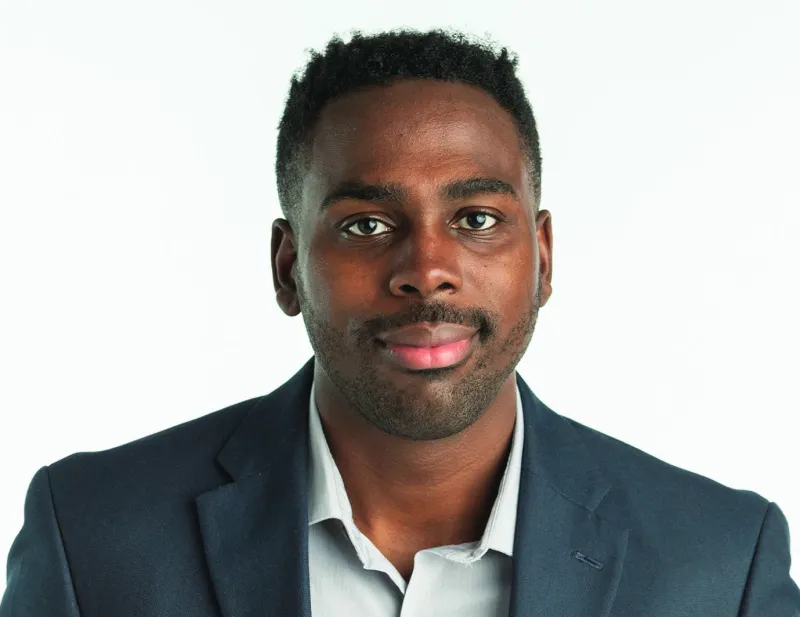 Fryer Joins Faculty
Daniel Fryer, '18, will join the Michigan Law faculty as an assistant professor. He currently serves as a research scholar in the Quad, writing about issues of race and law as it relates to political and legal institutions, the history of African American political thought, criminal justice, and race theory. Previously, he clerked for Chief Judge Roger Gregory, '78, of the U.S. Court of Appeals for the Fourth Circuit, and worked as an assistant district attorney in Philadelphia.
---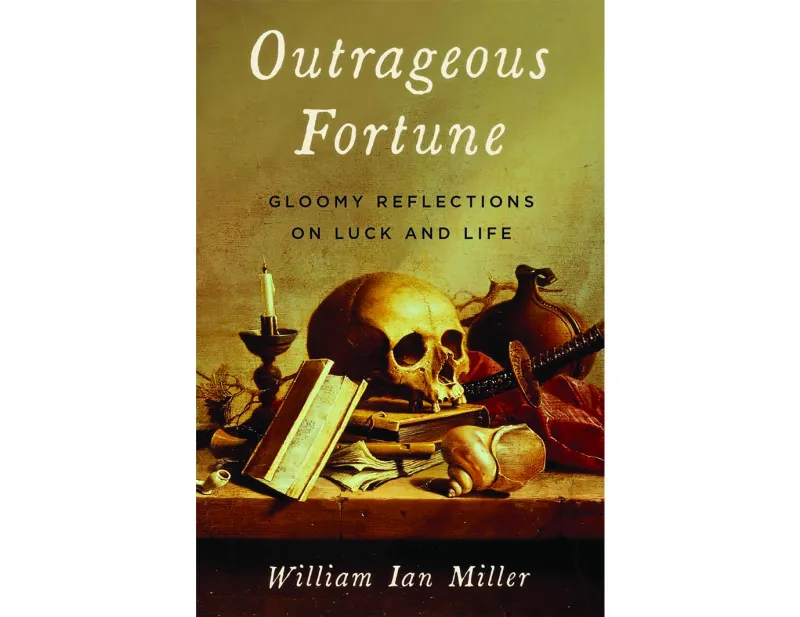 Miller Publishes New Book
William Miller, the Thomas G. Long Professor of Law, published Outrageous Fortune: Gloomy Reflections on Luck and Life (Oxford University Press, 2020), in which he applies his trademark "playful pessimism" to cover topics from personal disasters to literary and national ones. 
Using philosophy, theology, literature, and history, Professor Miller carefully examines the negative beliefs, angst, and anxieties that often arise, unanticipated, from so-called good things.
---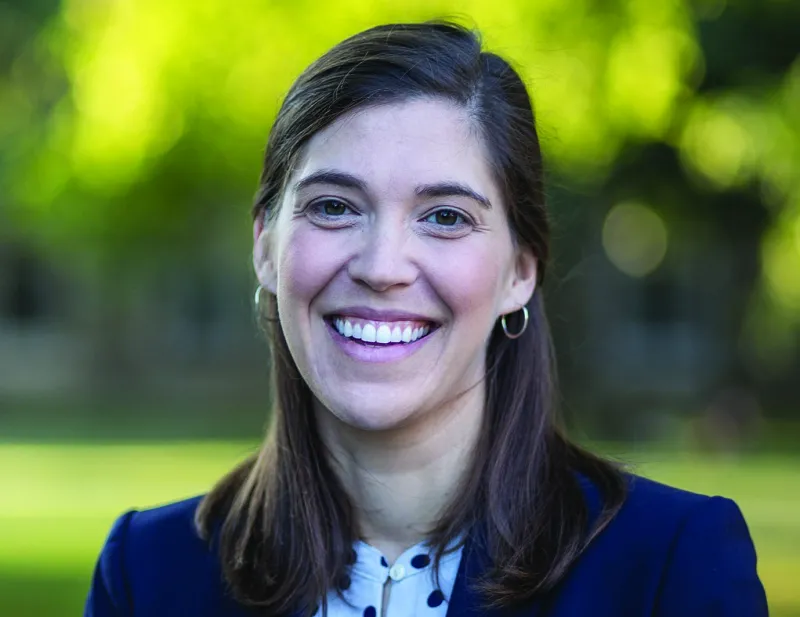 Prifogle Hosts Discussions on Race and Property
Assistant Professor Emily Prifogle, a legal historian, recently led a series of events titled Race and Property in Historical Perspective. The remotely conducted discussions featured scholars who examine how race and historical context influence our understanding of modern property law.
---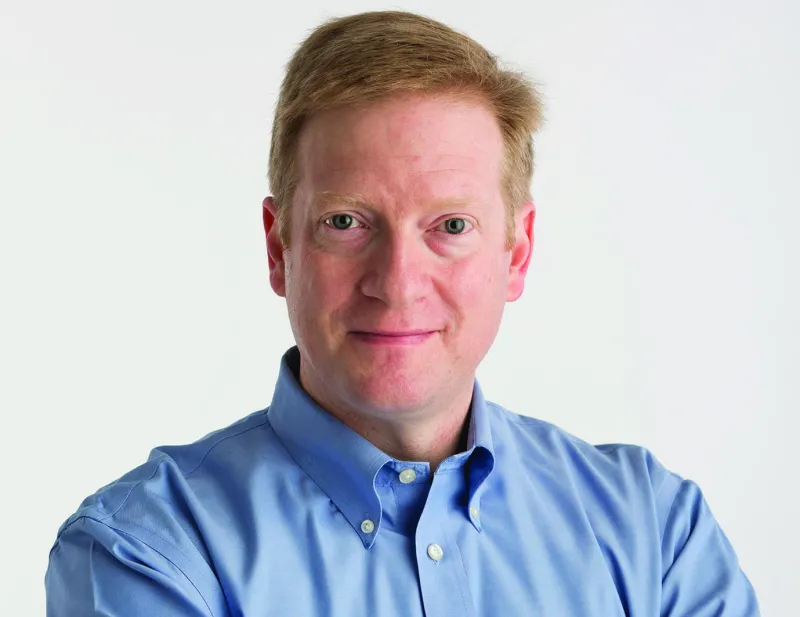 Bagenstos Joins OMB
"Public service is really important to me, and the opportunity to work in a new administration is very exciting. OMB is the nerve center of the executive branch, so I confront an incredible array of interesting issues—including COVID, the economy, climate change, and racial injustice—in all sorts of areas of law. It's important, high-level work with a huge potential impact on society, and it's very intellectually interesting, which is something that's really appealing to my nerdy side."
Samuel Bagenstos, the Frank G. Millard Professor of Law, on taking a temporary leave of absence to serve as general counsel of the White House Office of Management and Budget.
---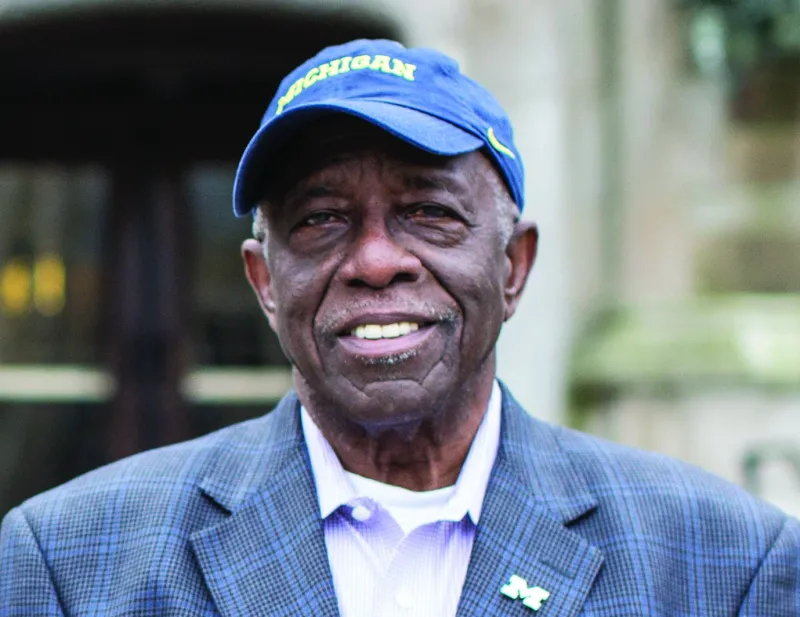 2020 Distinguished Alumni Award
Curtis Mack, LLM '73, was presented with the 2020 Distinguished Alumni Award for his years of service to the Law School and the greater legal community. The ceremony took place virtually during Michigan Law's third African American Alumni Reunion, conducted via Zoom in March.
---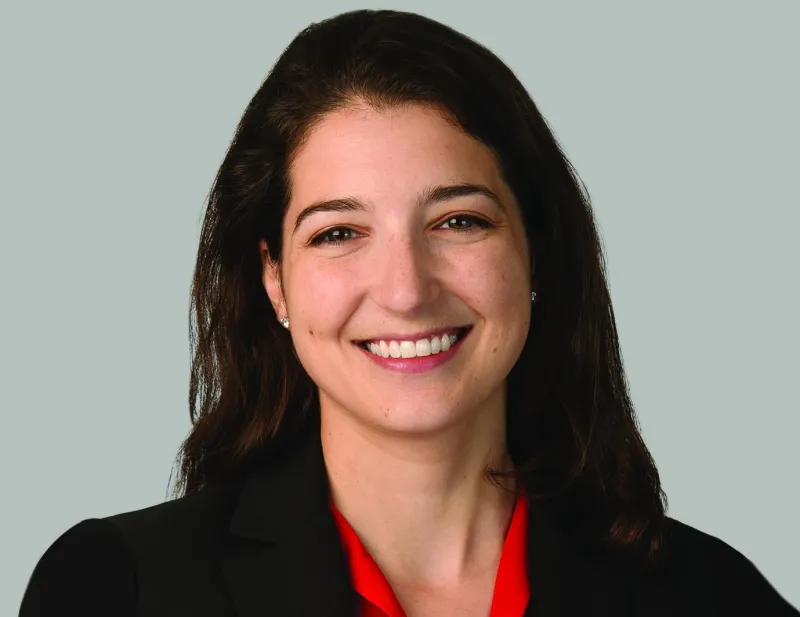 Fischell to Clerk for Justice Kagan
Jennifer Fischell, '16, will clerk for Supreme Court Justice Elena Kagan for the 2021–2022 term. Fischell most recently worked as an associate at the boutique litigation firm MoloLamken LLP in New York City, where her practice focused on complex civil litigation and appeals. Previously, she clerked for Judge Raymond Kethledge, '93, of the U.S. Court of Appeals for the Sixth Circuit and Judge Ronnie Abrams of the U.S. District Court for the Southern District of New York.
---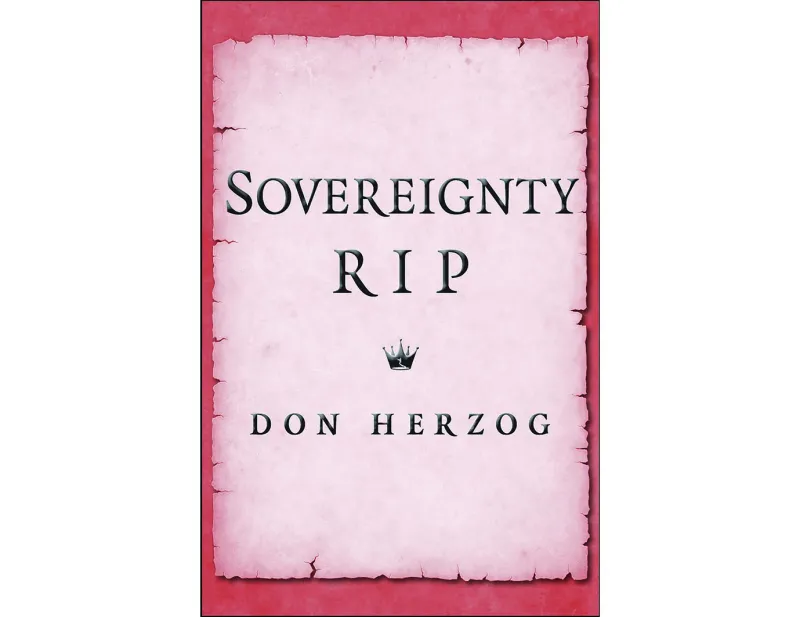 Herzog Publishes New Book
Edson R. Sunderland Professor of Law Don Herzog recently published Sovereignty, RIP (Yale University Press, 2020), which posits that not only is sovereignty no longer helpful in framing legal and political problems, but in fact is a "pernicious bit of confusion."
---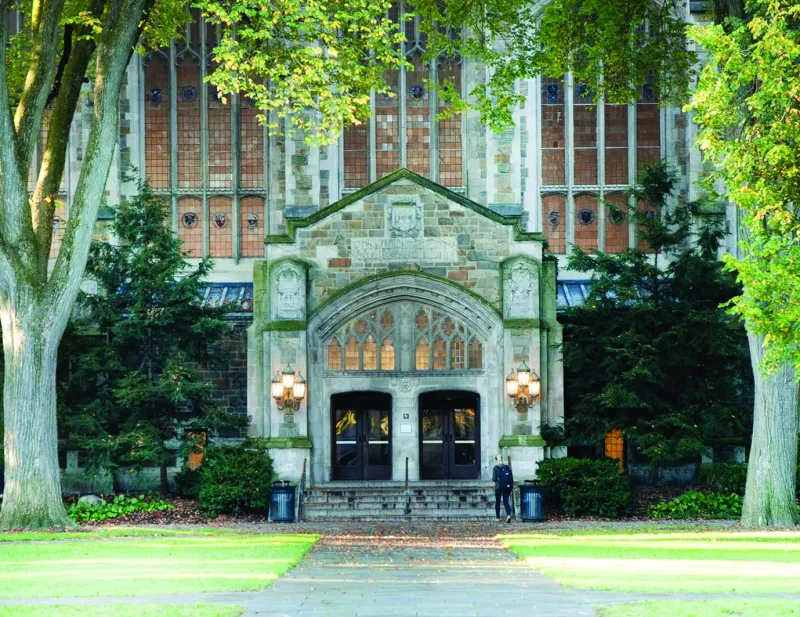 Problem Solving Initiative Courses Announced
Opportunity, Mobility, Access: Transportation Alternatives in Michigan
Ending Targeted Surveillance of the Black Community
Connected and Automated Vehicles: Algorithmic Discrimination
Obstacles to Providing Social Services in Michigan
Selected 2020–21 courses from the Problem Solving Initiative, a program that brings together students and faculty from the Law School and units across the University to examine complex societal challenges in a multidisciplinary, collaborative setting.
---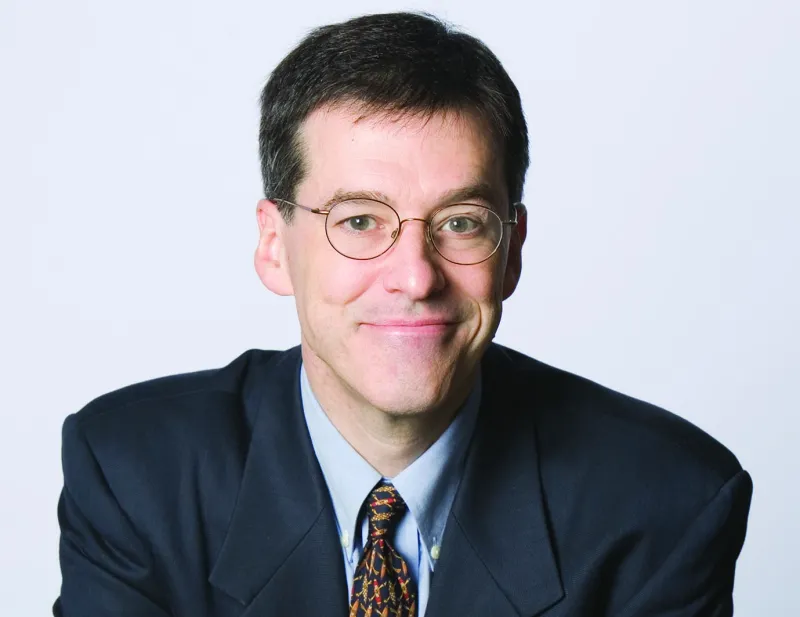 Hines Testifies Before Senate Committee
"Creating a level playing field requires not that taxes on U.S. and foreign operations be equal, but instead that the foreign operations of U.S. firms not be subject to a tax regime that disadvantages them relative to their true competitors, which are foreign companies."
James R. Hines Jr., the L. Hart Wright Collegiate Professor of Law, testified before the United States Senate Committee on Finance during a hearing titled "How U.S. International Tax Policy Impacts American Workers, Jobs, and Investment."
---