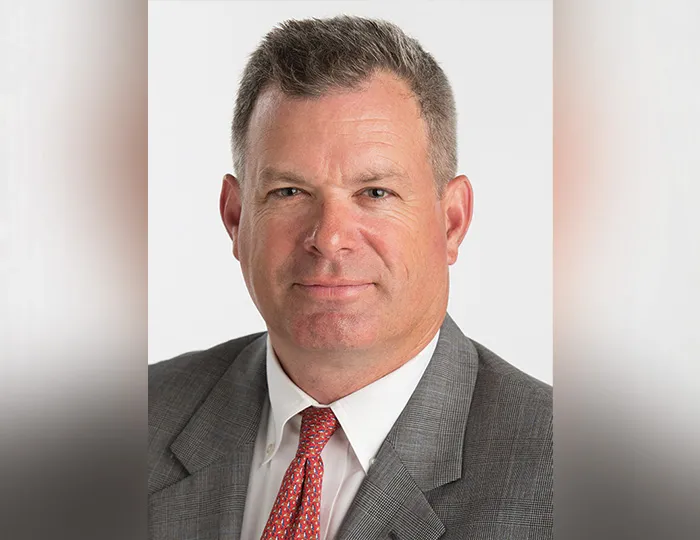 One of the things that David Guenther, '99, enjoys about teaching in the International Transactions Clinic (ITC) is helping clients that are charting new territory.
"The clinic is doing fascinating work in places all over the world that very few lawyers have done before," says Guenther, who was named director of the ITC in May. "There isn't a blueprint that I can pull out and tell students, this is how we do this transaction. We have to be inventive and creative and think our way through a lot of new issues together, which is a lot more fun than doing a deal you've done 10 times before."
Founded in 2008, the ITC handles cross-border transactions for social enterprises—nonprofits and for-profits alike—that tackle some of the world's most pressing problems, including poverty, inadequate housing, access to clean water, and climate change. 
"What we try to do is provide people with access to the tools they need in order to make their own lives, or their communities, or the world around them, better," Guenther says. "We try to have a sustainable approach, which helps people build up their own enterprises and accomplish their own social or environmental goals on the ground in a way that remains after the ITC has completed its work with the client."
While his work with the ITC is interesting from a practice perspective, Guenther—who joined the clinic in 2010 as an adjunct clinical assistant professor—finds his mentoring role with students to be equally gratifying. 
"We have great students at Michigan," he says. "They're smart, they work hard, and they're enterprising. One of the joys of teaching is seeing students grow in their understanding of deals and transactions. You can see them developing into great lawyers, and the clinic gets them off to a running start in that direction."
Guenther appreciates the support the ITC has received from Michigan Law alumni. "We're very fortunate to have a network of Michigan alumni who are experienced international lawyers. We rely on that network for support and advice, and it's been a critical factor in the clinic's success."
A former partner at Conlin, McKenney & Philbrick PC in Ann Arbor, Guenther's practice focused on U.S. and international transactions, financing, corporate governance, and succession planning for privately held companies. 
Previously, he served as an associate in the New York and Frankfurt, Germany, offices of Sullivan & Cromwell LLP from 1999 to 2004. Before law school, a "curiosity" about different languages and cultures led Guenther to study in Germany, pursue a master's degree in Germanic languages and literature at Duke University, and teach English at a rural secondary school in Kenya for two years—international experiences that have shaped both his law firm and ITC work.
"The program in German proved to be very handy for my legal practice, because people were looking for U.S. lawyers who could speak German," he says. "When I got to my firm in New York, I wound up doing a lot of work for German clients. I went to the Frankfurt office as a summer associate, spent a semester in an externship at the German equivalent of the SEC [Securities and Exchange Commission], and in 2001 went back to the Frankfurt office and stayed until 2004. It was very helpful to gain legal experience in a European context. I also think it helped enormously to spend time in Kenya because it enables me to bring an understanding of life outside of the developed world to the clinic."
Guenther says he has no plans to make major changes to the ITC—"we'll continue the core work, which is live deal work with real clients"—but he is looking to introduce a deal simulation during both the fall and winter semesters that will give students an overview of debt and equity transactions from start to finish, particularly since many of the transactions handled in the clinic don't close within a single academic year.