Whether it's allegations of Toronto Mayor Rob Ford's crack habit or the publication of a sex tape featuring Hulk Hogan, the legal issues that cross Heather Dietrick's desk at Gawker Media might tempt less ardent supporters of the First Amendment to toss their copies of the Constitution.
But not Dietrick, JD/MBA '07, who joined Gawker Media in 2013 and currently serves as president and general counsel of the online media company. Her responsibilities, together with Gawker's reputation for the sensational, keep Dietrick immune to the mundane.
"There is no shortage of adrenaline around here," Dietrick says. "There is literally never a dull moment. We're continuously breaking news"—and fielding the legal challenges that often accompany such revelations. "We take risks, but smart risks in the pursuit of exposing, revealing, and explaining a story to the world."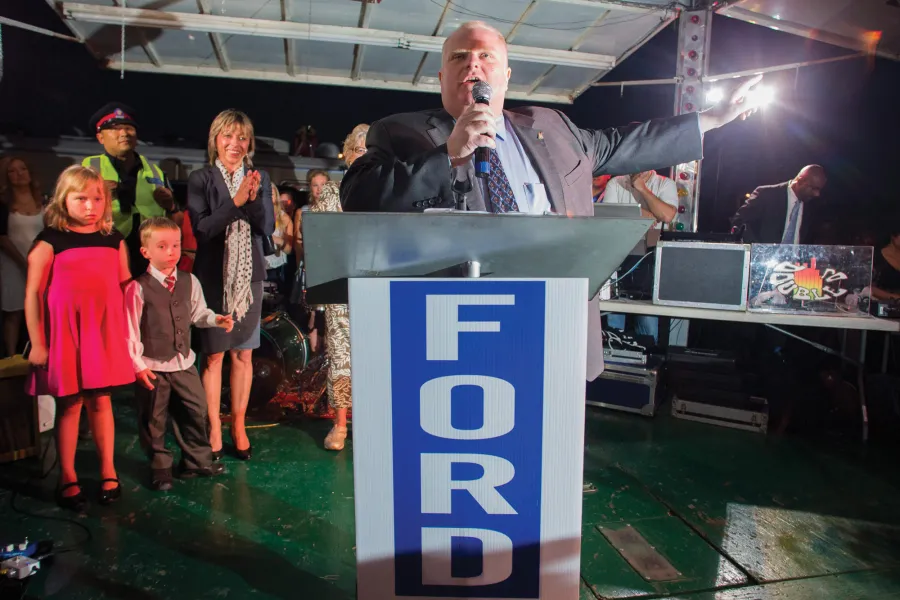 In her first week on the job, that story was then  Mayor Ford's alleged cocaine use. Gawker also has taken the lead on other high-profile stories.
"Gawker was really responsible for exposing the true story behind Bill Cosby, as well as [football star] Manti Te'o's fake girlfriend. We are committed to telling our readers the real story," Dietrick says. "Those are the principles we are defending at Gawker—the right to figure out what is actually happening in stories that our readers care about."
Prior to joining Gawker, Dietrick worked in private practice and served a judicial clerkship with the Hon. Sandra Townes of the Eastern District of New York. Her most intense media law training came as a First Amendment Fellow in the Hearst Corporation's Office of General Counsel. Collaborating with a small team of in-house counsel on trademark, patent, copyright, and media litigations, Dietrick credits her experience at Hearst with preparing her for her dual role at Gawker.
"My primary focus is First Amendment, but my work as general counsel runs the entire gamut of legal issues that make up a company, from contractual relationships with advertisers and independent contractors, to corporate structuring and labor matters," Dietrick says. "I also vet a lot of our content. Our journalists are incredibly smart about what should run through legal before it goes out the door."
The Truth: Sometimes Beautiful, Sometimes Uncomfortable
Still, even vetted content has the potential to see court action. In the highly publicized case of Gawker Media, LLC v. Terry Gene Bollea, the issue in litigation wasn't a question of factual error, but rather two very different interpretations of First Amendment rights.
For almost three years, Gawker and Bollea, known professionally as wrestler and reality television star Hulk Hogan, have toured Florida courts engaged in a $100 million lawsuit prompted by Gawker's 2012 publication of video excerpts—and written description—of an extramarital sexual encounter featuring Hogan. The case has occupied much of Dietrick's time since her arrival at Gawker.
Filing his lawsuit initially in federal court, Hogan claimed invasion of privacy, publication of private facts, misappropriation of his publicity rights, infliction of emotional distress, and copyright infringement. He also requested, and was denied, a preliminary injunction to have Gawker remove both the video and accompanying narrative from its website.
"In suing us for publicity rights, Hogan is saying, 'I should be able to control my story.' This concept has been applied in an advertising context but not in news reporting. In an advertising context, a celebrity is able to say, 'You used my image and you should pay me for that," Dietrick says. "In news reporting, journalists are free to describe what is really going on without paying the subject of a story."
Gawker responded to Hogan by arguing that its First Amendment rights outweighed his privacy interests and that the request for removal would constitute an unconstitutional prior restraint. The court agreed, noting also that Hogan's public persona (e.g. his reality television show and a book describing an affair he had during his marriage) demonstrated that the video was a matter of public concern protected by the First Amendment.
Hogan refiled his lawsuit, sans copyright claim, in a Florida state court and won a temporary injunction and removal order against Gawker in April 2013. Nine months later, a Florida appeals court reversed the decision, adopting reasoning similar to the earlier federal court.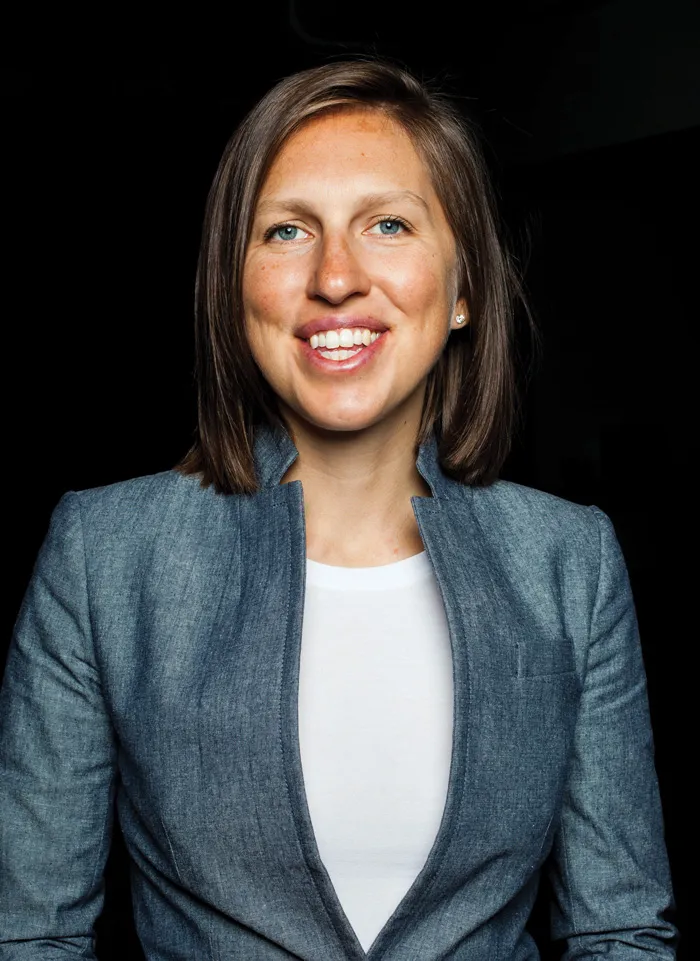 The case was scheduled to go to trial—Gawker's first—on July 6, 2015, in the Sixth Judicial Circuit Court of Florida. However, Florida's Second District Court of Appeals moved to delay the start date on the grounds that the circuit court judge overseeing the case failed to enforce the rules governing the scheduling of jury trials. The trial has been rescheduled for March 7, 2016.
That a media case should go to trial is rare in today's market, especially given the increased cost of litigation and the diminishing budget of many news organizations. For Dietrick, Gawker's persistence in this First Amendment fight is case in point for why she joined the company in the first place.
"Gawker is willing to stand by its stories as much as, or more so than, any media organization out there," Dietrick says. "Gawker lets me stand up and fight for our right to tell people what's going on. They are in pursuit of the truth, sometimes beautiful, sometimes uncomfortable, but always real."