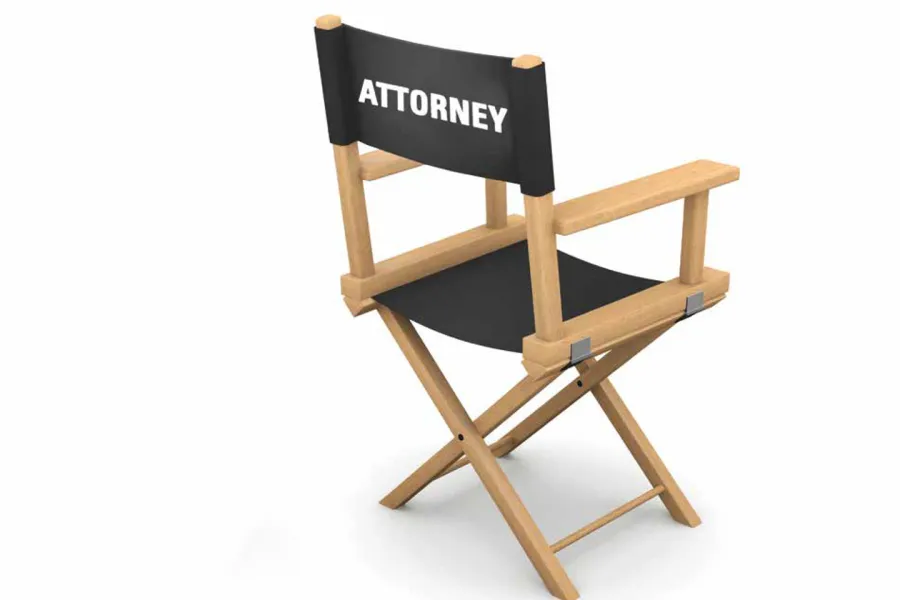 The glitz. The glamour. The complex legal contracts and long days and the scramble to find financing for a fledgling project.
Sometimes, practicing entertainment law means that you're spending time with big stars and defending companies like Disney and MGM in court. Sometimes, it looks a lot like other kinds of transactional law or litigation, with nary a celebrity to be found.
Many Michigan Law alumni work in entertainment law or in entertainment fields in which they use their legal expertise, while others work in its sister-industry: media law—which often crosses the thin glittery line into entertainment law. Just ask Heather Dietrick, JD/MBA '07, about all the time she has spent at Gawker learning about the lives of Hulk Hogan and other celebrities.
We talked to several of these alumni to find out how much they really rub elbows with the stars, what it takes to be a top lawyer in Tinseltown, and even what the Kardashian sisters are really like. And lest you worry that we've gone too far down the tabloid path, rest assured that we only were interested in learning about their professional relationship as clients of their attorney. Whose last name does, in keeping with their affinity for the 11th letter of the alphabet, also start with a K.